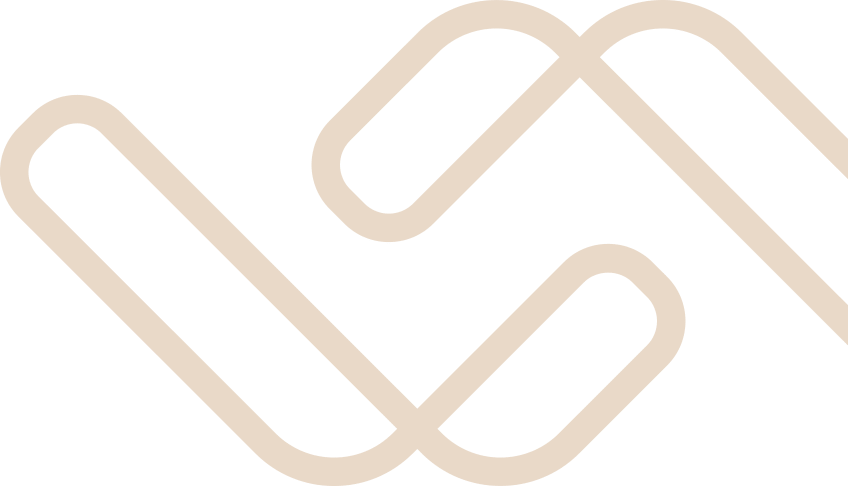 Landen Financial Planning
Whether you're looking to create, grow, or protect your wealth; we're looking to support you at every step of your journey. Our financial planners work with you to see your big picture and draw on property and other investments to achieve your financial goals. Together with our in-house SMSF, tax and accounting strategists, we not only setup your plan, but work with you to execute and manage it over the long term.
Our services include:
Financial planning
Investment advice
Income and asset protection
Tax and accounting strategy
SMSF's set up and management support
Finance brokering
Resources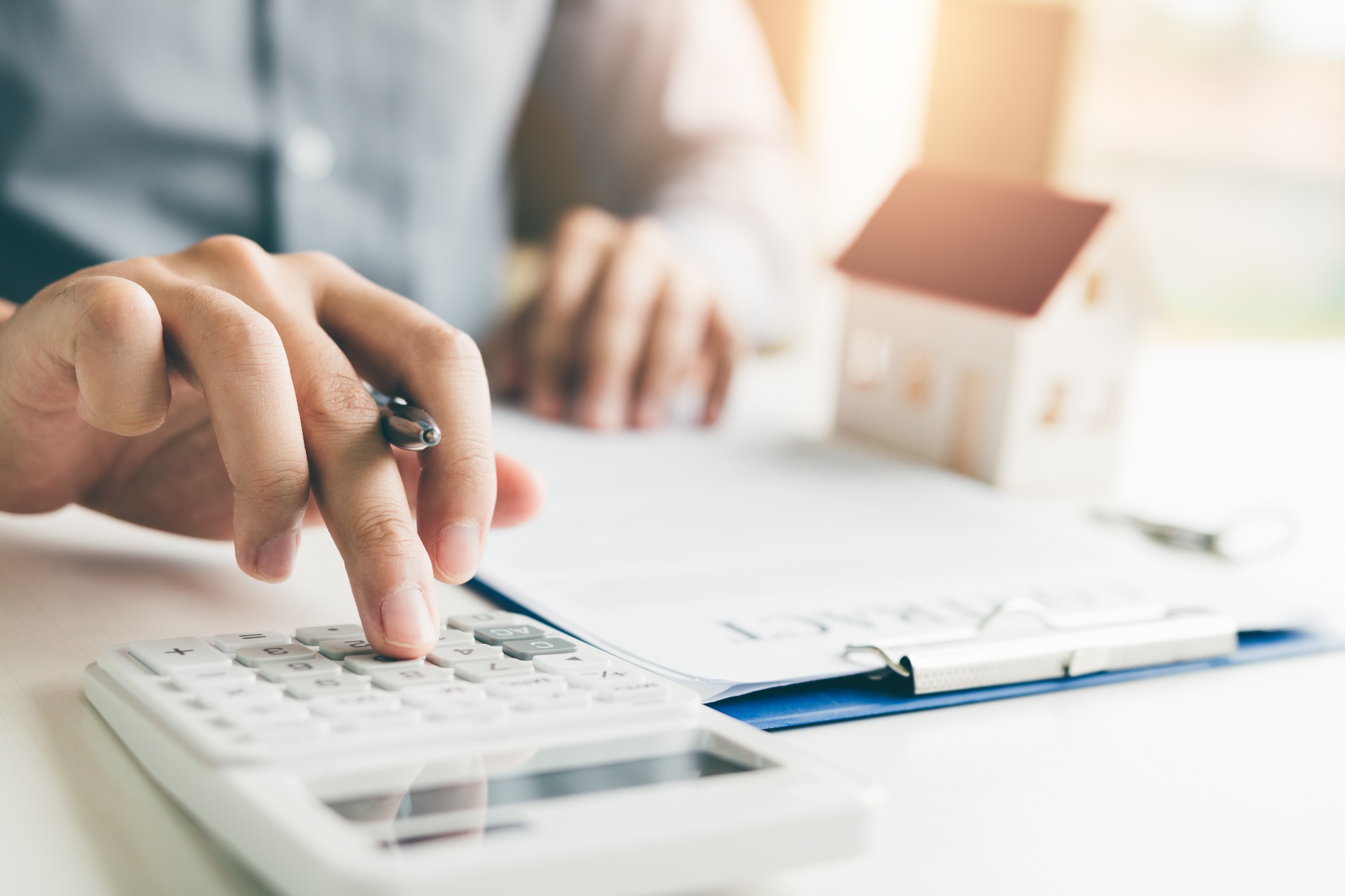 Calculators
You want to do your own math and we enjoy making it easy and straightforward for you. Make use of our range of calculators to estimate your borrowing capacity, mortgage repayments and more.
SEE CALCULATORS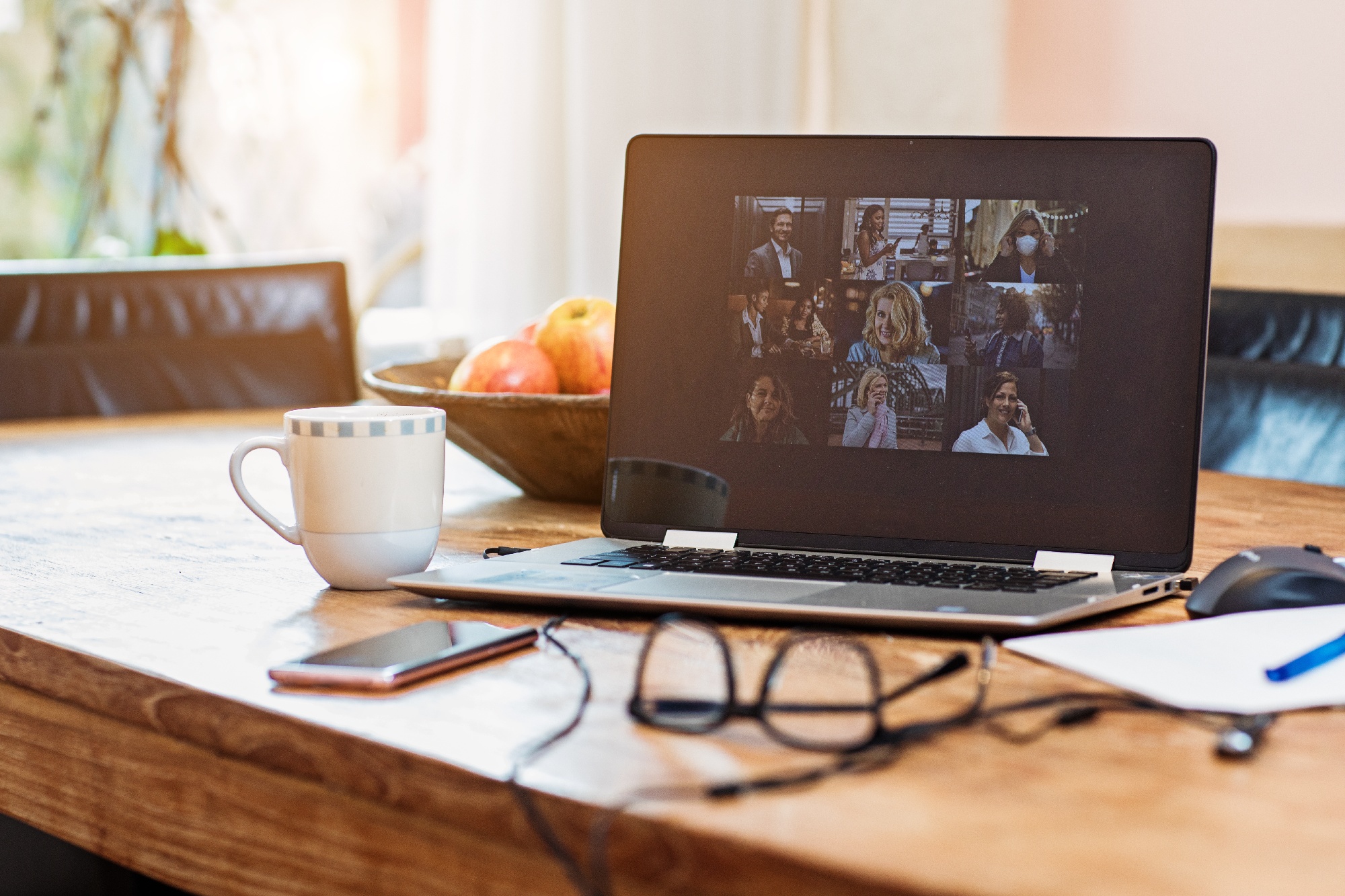 Seminars
You want to be in control of your financial goals and we want to help empower you to do so. Take part in our online and offline seminars, brought to you by our own team of passionate experts.
SEE SEMINARS