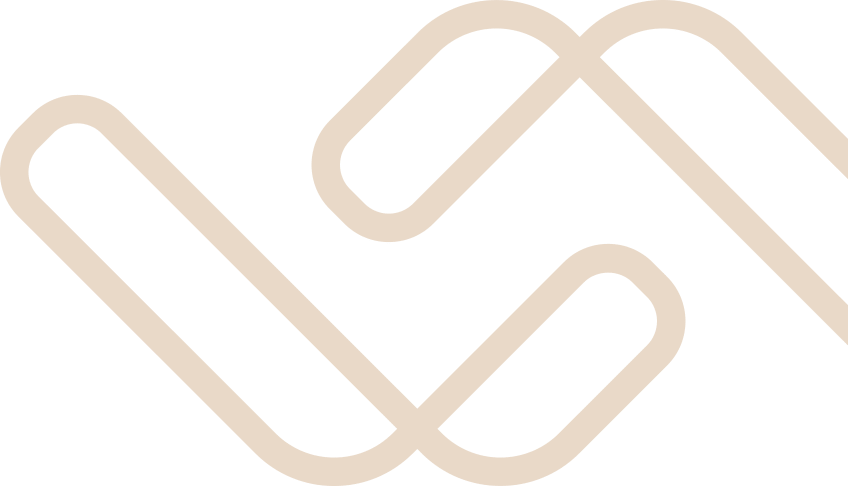 Landen Lending
You're looking for the best mortgage interest rates and loan approval times. We're looking for this too, as well as a repayment strategy that helps you to achieve your broader financial goals - ASAP.
Our borrowing strategists don't just look for the most competitive loan, although we have access to over 40 lenders... We work with you to draw a repayment plan that considers your cashflow, tax structure and super.
For us, it's not just about how you can afford and repay a property - it's about how you can achieve your overall financial goals. Our services include:
Mortgage brokering
Re-financing
Debt consolidation
Loan repayment strategy
Financial planning
Income and asset protection
Resources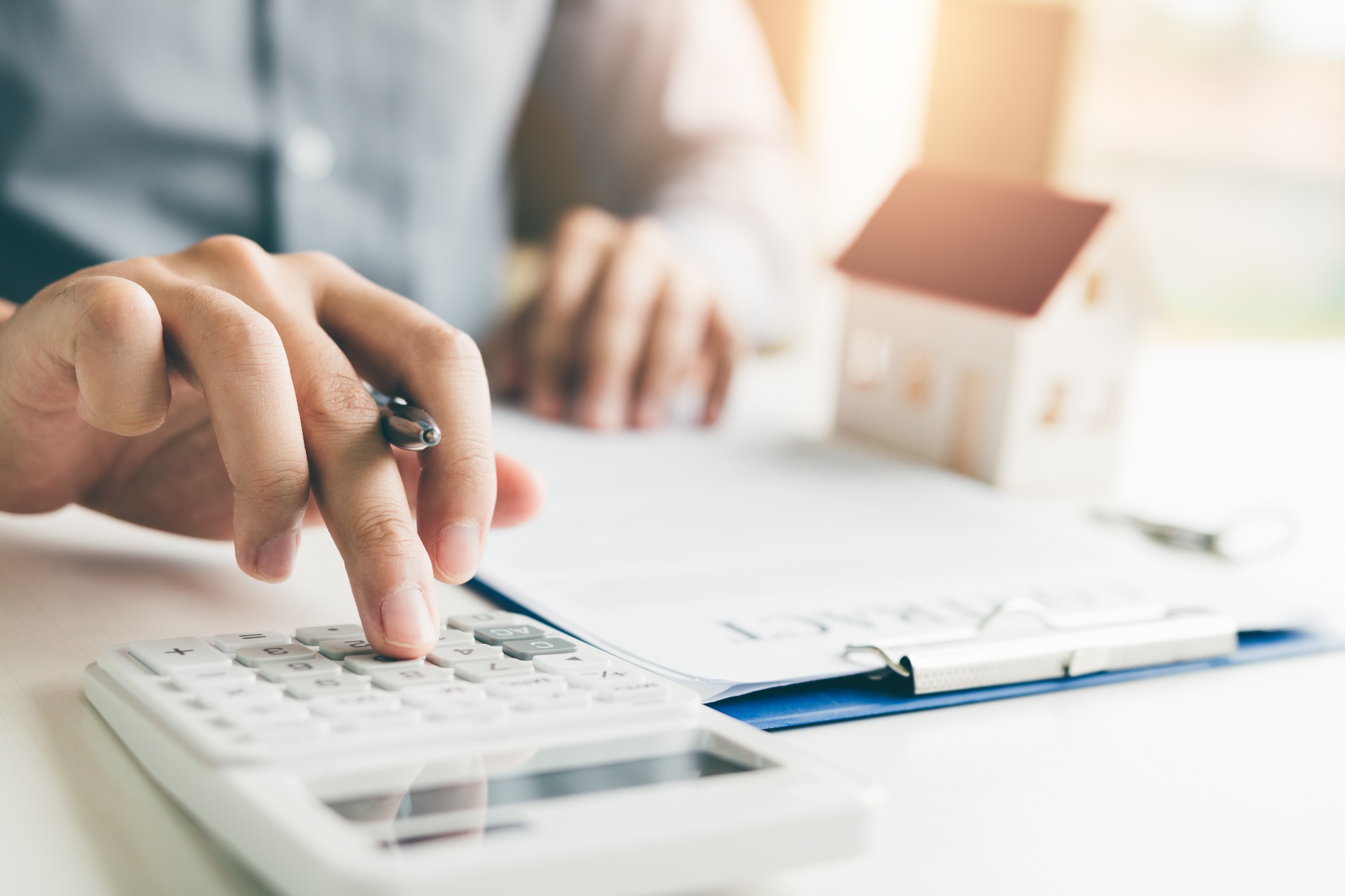 Calculators
You want to do your own math and we enjoy making it easy and straightforward for you. Make use of our range of calculators to estimate your borrowing capacity, mortgage repayments and more.
SEE CALCULATORS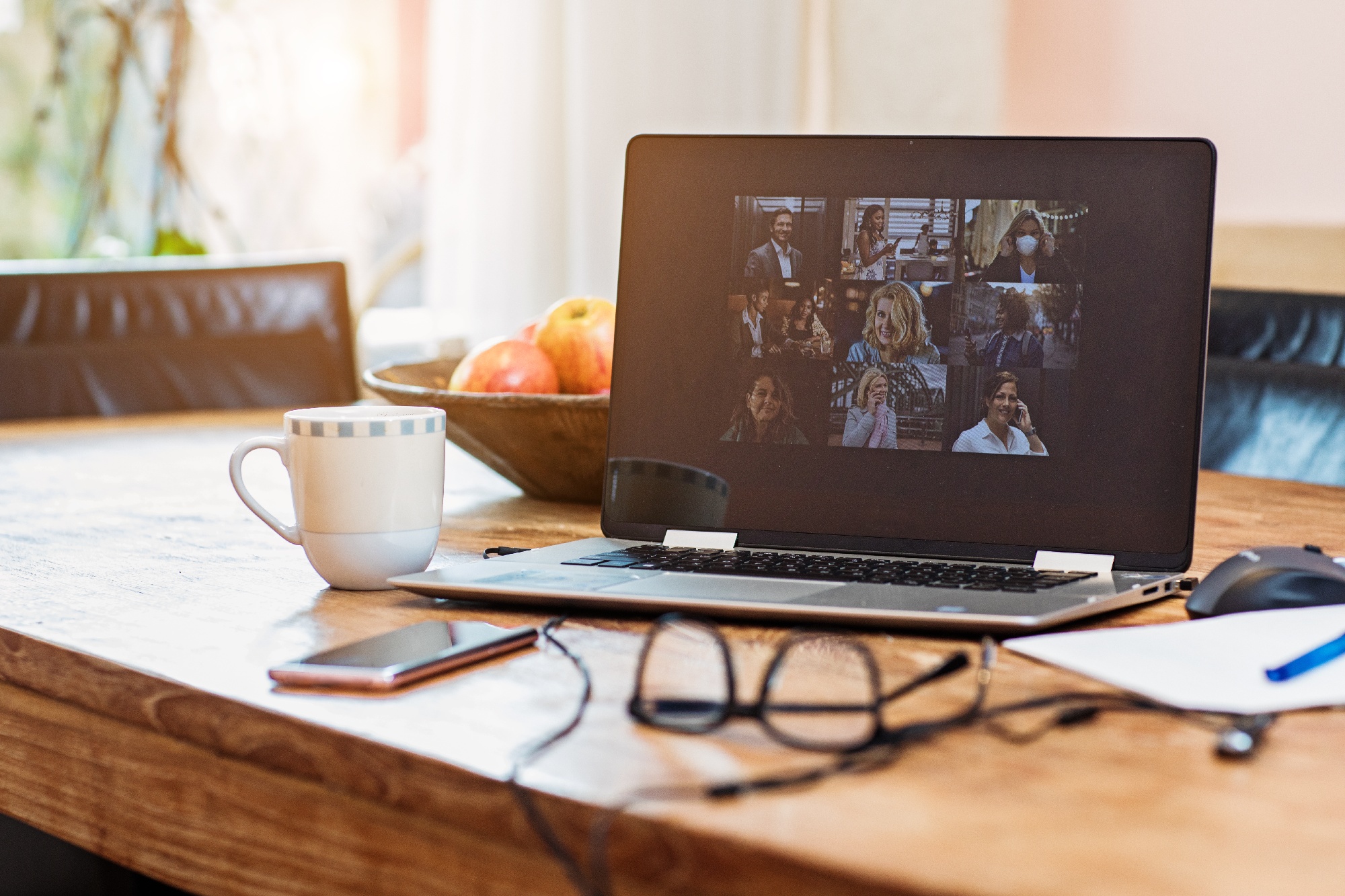 Seminars
You want to be in control of your financial goals and we want to help empower you to do so. Take part in our online and offline seminars, brought to you by our own team of passionate experts.
SEE SEMINARS