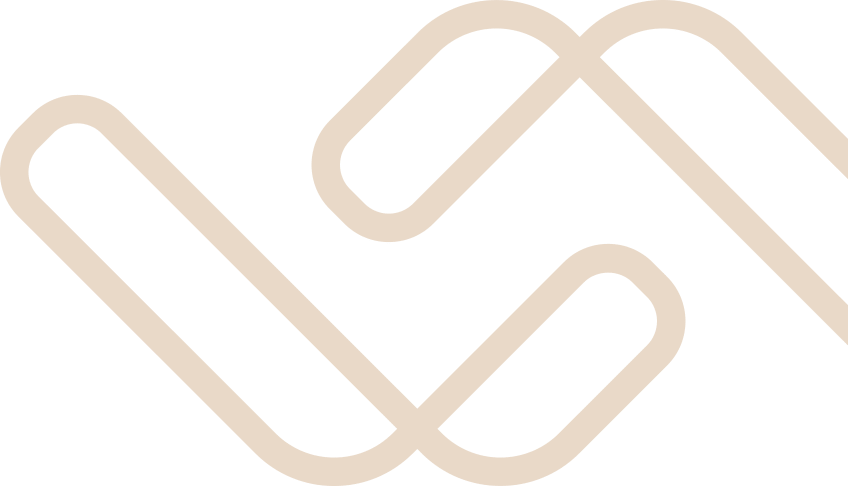 Landen Self-Managed Super
You've worked hard for your superannuation savings. We want to make your savings work harder for you.
Our financial planning and investment management experts can support you in setting up, investing, diversifying, protecting and managing the administration of your superannuation.
Using our tried and tested goals to risk and return formula, we start with understanding your financial goals and work with you on developing a plan to achieve them via a careful mix of investment and taxation strategies. Our services include:
Entity setup
Life and income protection insurances
Financial planning
Investment management
Taxation services
Administration support
Resources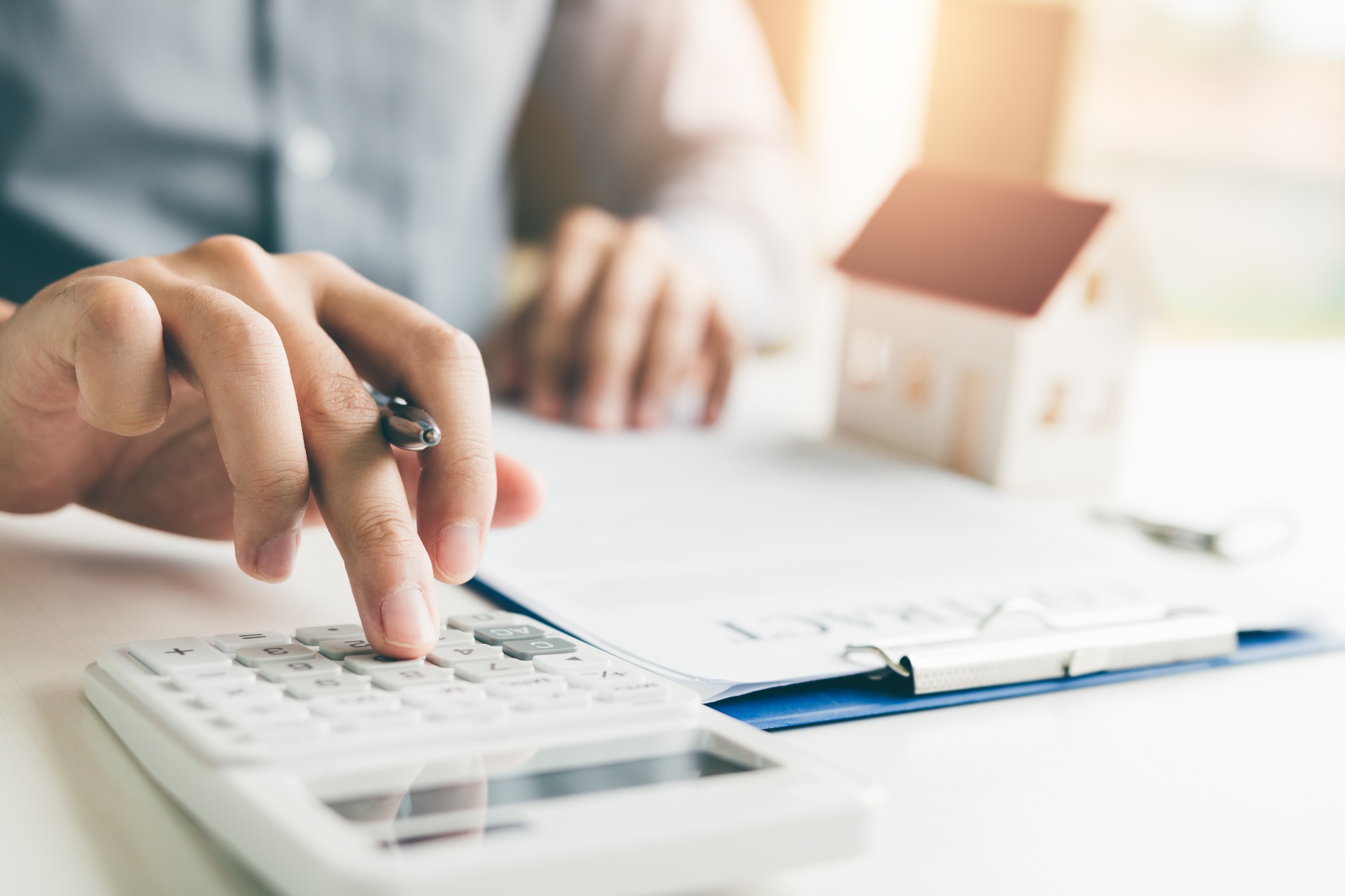 Calculators
You want to do your own math and we enjoy making it easy and straightforward for you. Make use of our range of calculators to estimate your borrowing capacity, mortgage repayments and more.
See calculators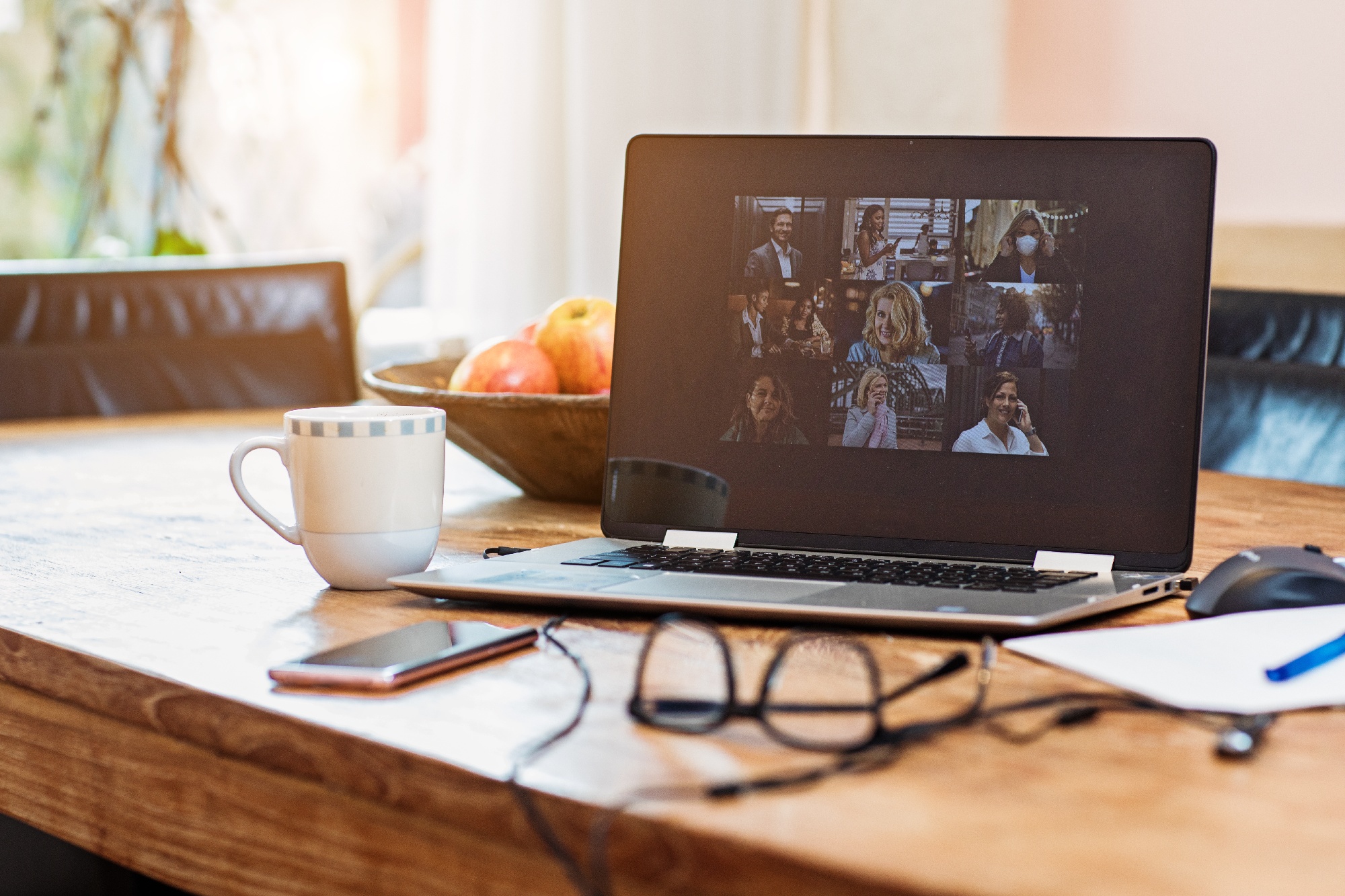 Seminars
You want to be in control of your financial goals and we want to help empower you to do so. Take part in our online and offline seminars, brought to you by our own team of passionate experts.
SEE SEMINARS